Code of Practice for Pastoral Care of International Students
Kiwi Institute of Training and Education (KITE) has agreed to observe and be boun by the Code of Practice for the Pastoral Care of International Students published by the Minister of Education and administered by NZQA. Copies of the Code are available on request from this institution or from the NZQA Website. A summary of the code is available in the appendices of the handbook and will be displayed in notice boards and classrooms of KITE.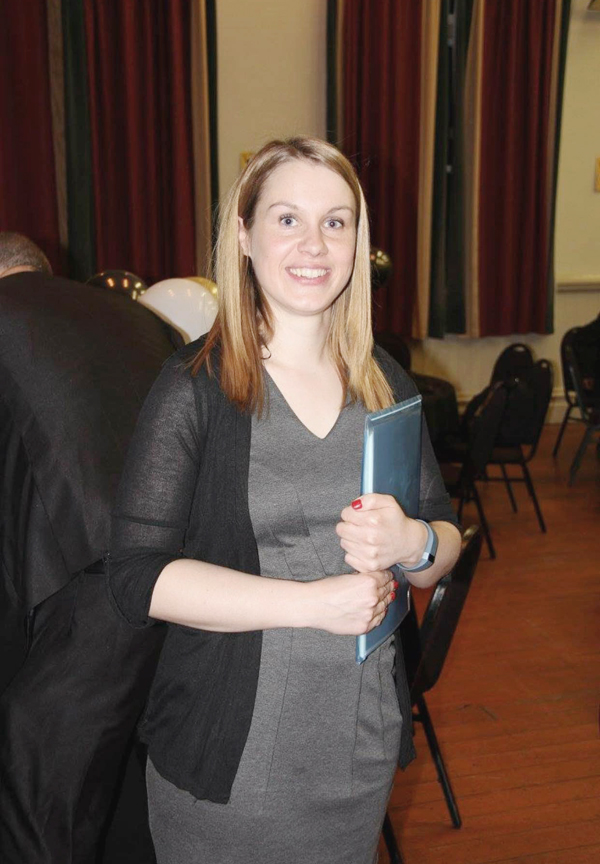 Dominique Kaivers
Student Services Manager
Email : dominique@kite.ac.nz
Phone : 0212978574
KITE has specific persons in the administration who specialise in student support services. Whenever you are unsure of something and need advice or support contact the administration, our staff members will assist you with:
Accommodation

Finance

Personal problems

Career advice

Anything in regards to KITE procedures and policies

Various trainings and workshops are provided
At KITE we want to hear from you whatever the problem is our staff is willing to listen, if we cannot provide the solution we will refer you to experts who can help you.