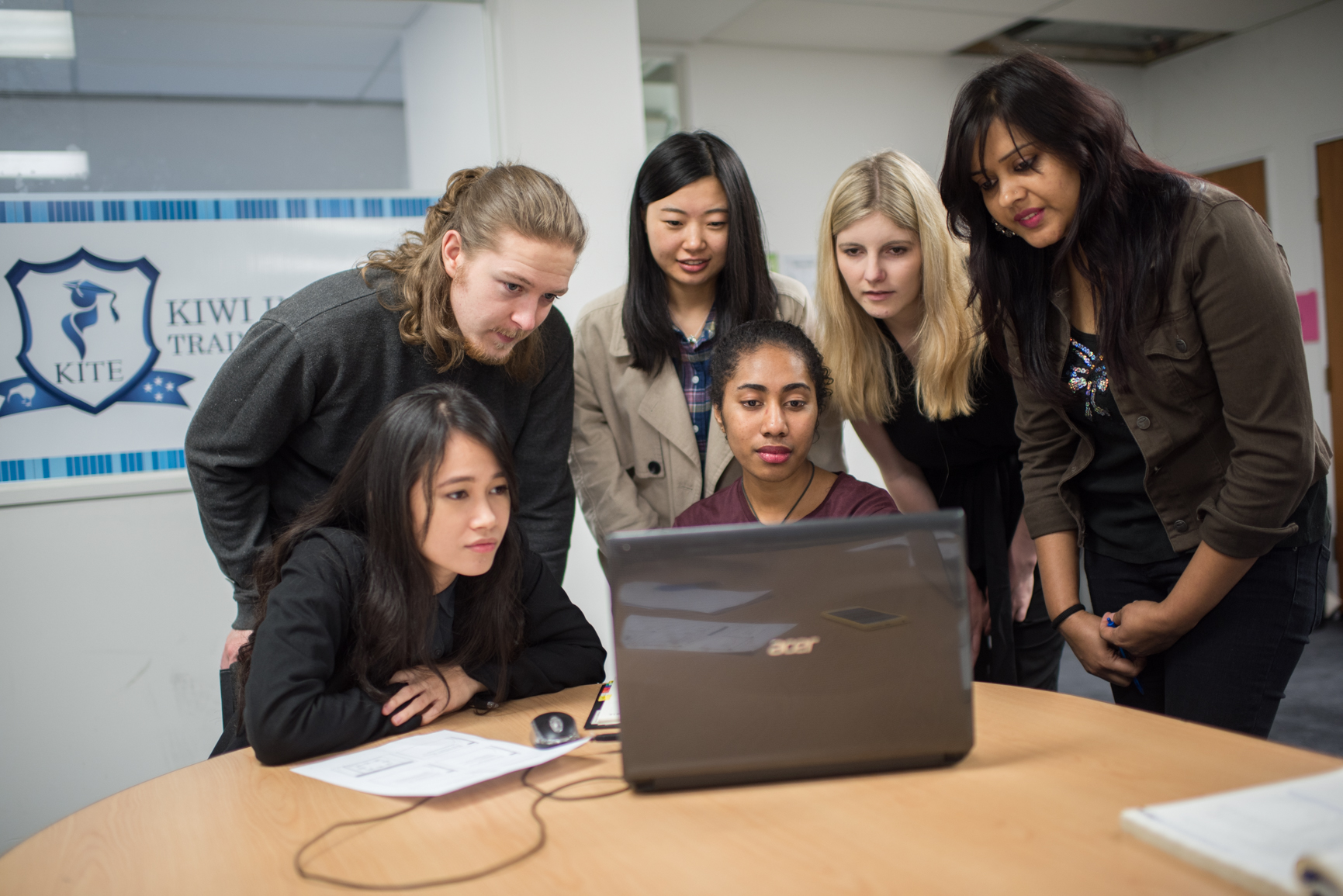 Course Overview:
Purpose of this programme is to provide appropriate knowledge and skills in an holistic manner for the management of private and public healthcare services in the community, taking into account requirements relating to ethnicity and cultural diversity, particularly among Maori, pasifika and other new Zealanders.
Program aims to develop knowledge and skills in leadership and management focusing on health care governance, practices, strategies, trends, research, the quality of service delivery and resources and personal development and professionalism for a manager in the healthcare sector.
Programme Structure:
The Programme consists of 120 credits of study comprising six papers of 20 credit each
Management and Leadership in Healthcare

Healthcare System Policies, laws, and Ethics

Practice Career Professionalism

Total Quality Management in Healthcare

Applied Research in Health

Practicum
Duration: 40 Weeks (36 Weeks teaching)
2017 intakes: June 2017 / October 2017
Entry Criteria:
Student must be aged 18 years and over

A level 6 qualification (or equivalent) in healthcare, such as Nursing OR

A degree in other related disciplines* OR

A minimum of four years relevant industry experience in a healthcare related field requiring knowledge and equivalent to at least a Level 6 Healthcare qualification.

International students for whom English is not their first language must also have an IELTS score of 6.0 (Academic) with no individual band less than 5.5, or TOEFL score of 550, or OET (with minimum rating of B or equivalent evidence of English Language proficiency

(Related Disciplines: e.g. Social Worker, community worker, midwifery, medicine, nursing, physiotherapy, dentistry, pharmacy, health, health management, health leadership, public management, business management)
Graduate Profile: 
The key benefactor of this programme will be the healthcare sector and other allied medical providers, as well as healthcare clients.

Graduates will be able to apply specialized management and leadership concepts, theories and practices for the effective and efficient management of healthcare organisations.

Graduates will take responsibility for managing the learning of self and others, including staff development and the integration of personal and organisational goals for the harmonious advancement of the self and health organisations.
Student Benefits:
Student can work up to 20 hours per week and 40 hours per week during school holidays

Qualification earns 50 points toward Skilled immigrant category in New Zealand

90 Hours of practical experience as part of their studies to one of the sector workplaces such as Community-based and outreach health services Rest Home / Aged care facility, Clinic care, school based clinic, Hospital care, Rehabilitation Centre
Future Career:
Graduates can apply the knowledge in to below positions
Facilities Manager

Health and Welfare Services Managers

Health Diagnostic and Promotion Professionals

Health Information Manager

Health Promotion Manager

Residential care Officer

Community Support Worker

Rehabilitation Coach