Hello world!
Enrolment Procedure
Thank you for choosing to study at KITE.
Students after understanding all policies of KITE can apply for a seat in the course; once the application is lodged it might take up to three working days for us to provide our decision. At the time of enrolment, the information provided by the student will be considered true in good faith.
Our staff will help you through the whole of the enrolment process, from choosing your course at the very beginning, through to finding accommodation and settling in when you arrive in New Zealand.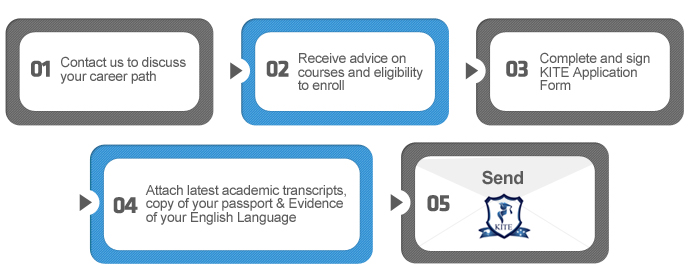 You can download the

online application



[available through the Blue Arrow menu at the right]
The KITE

student handbook

, has detailed information on all services available at KITE

and a summary of the rules and regulations associated.